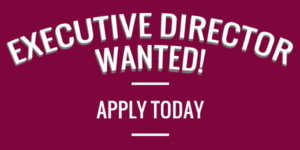 Application for the position of Executive Director will close on March 16th at 4:00PM. Thank you to all that applied!
Only those applicants who meet the qualifications will be contacted for an interview by March 23, 2017.
For more information, or to view the full job posting, please visit: https://woodlandculturalcentre.ca/employment/
Share This Story!