Watch the Replay on Facebook Live and place your bid either on Facebook Live or comment on the artist's pages listed below!
Woodland Cultural Centre is holding our first virtual face mask auction this Saturday May 15th, 2021 at 2PM on FaceBook Live. The face mask auction will consist of new original works of art in response to the new realities created by the global coronavirus pandemic impacting so many Indigenous communiti
es across the country. The artful masks created include any mixed media inclusive of but not limited to glass bead, quill, leather, found objects etc. The mask are either functional or sculptural and 50% of proceeds are shared with artists and 50% goes to support WCC programs, specifically School Visits & Educational Programming and Exhibitions.
Click on the names of our incredible artists to see their page and be sure to place your bids in the comment section, located at the bottom of each individual page. Check them out to learn more about the artist and the process behind their mask making!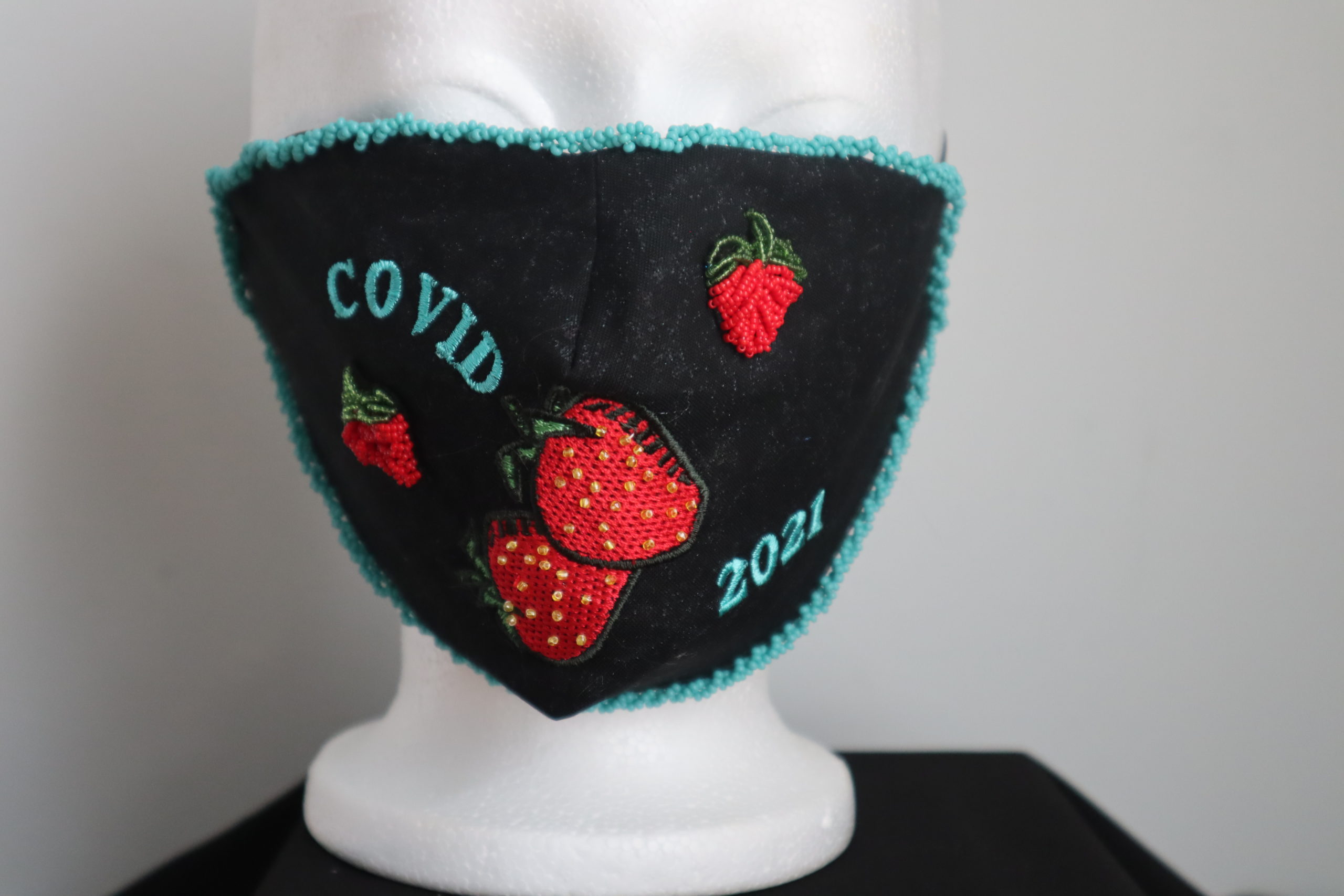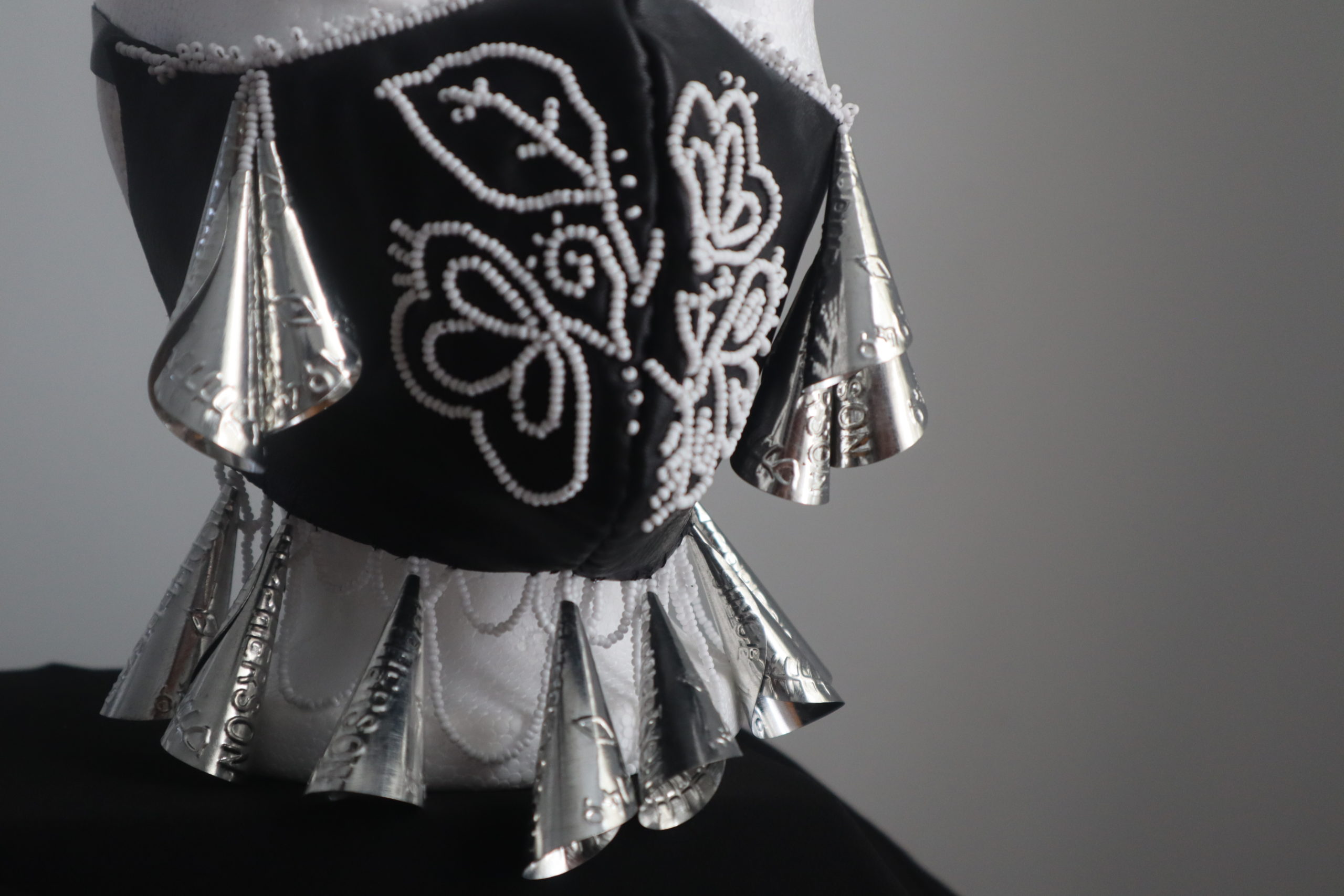 Don't forget to watch our Facebook Live to see some amazing stories from the artists!
Share This Story!