Woodland Cultural Centre will be celebrating National Canadian Film Day with a digital film screening of the powerful film, Rustic Oracle directed by Sonia Boileau.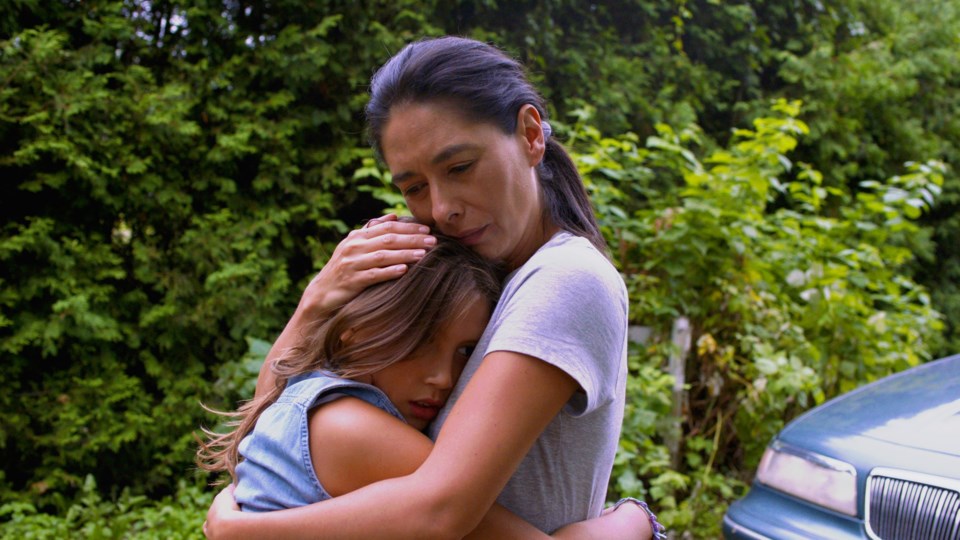 A moving portrait of a family in crisis, Rustic Oracle tells the story of an eight-year-old girl who joins her mother in a desperate race against time to search for her older sister who's gone missing from their Mohawk community. While their journey to find answers is one that no family should go through, their shared hope helps mother and daughter come together in love amidst difficult circumstances. 
Sonia is a bilingual Kanienkeha:ka and Québécois filmmaker who has been working for over fifteen years at bringing Indigenous content to the screen for viewers of all cultural backgrounds. She first started making documentaries to explore her bicultural heritage and understand the impacts of colonialism.   
Join us on April 21st at 1PM for our virtual screening and to celebrate Indigenous storytellers. This is a free event, but we kindly suggest a minimum donation of $5 to help the Arts department continue to provide digital programming like this.
Share This Story!