Mask Bidding Now Closed: Watch the Replay on Facebook Live and hear the stories behind the artists.
Woodland Cultural Centre raised a total of $4775 from community bids on the collection of 17 masks created by Indigenous Artists across Turtle Island and over 2000 people have seen the Auction. "Being a part of this auction was important to show the resiliency and creativity of our Indigenous Artists." – Logan Staats, Musician
The live event was fun, exciting, and engaging and had many moments from artists sharing why Indigenous Arts needs our support and to see the special shout outs and stories from the designers.
Click on the names of our incredible artists to see their page and to learn more about the artist and the process behind their mask making!
Item #1 – Kelly Greene Final Bid $100
Item #2 – Maxine Brake Final Bid $200
Item #3 – Santee Smith Final Bid $250
Item #4 – Santee Smith Final Bid $155
Item #5 – Mary Clause Final Bid $550
Item #6 – Logan Staats Final Bid $450
Item #7 – Layla Black Final Bid $175
Item #8 – Jessie Hill Final Bid $100
Item #9 – Laura Martin Final Bid $200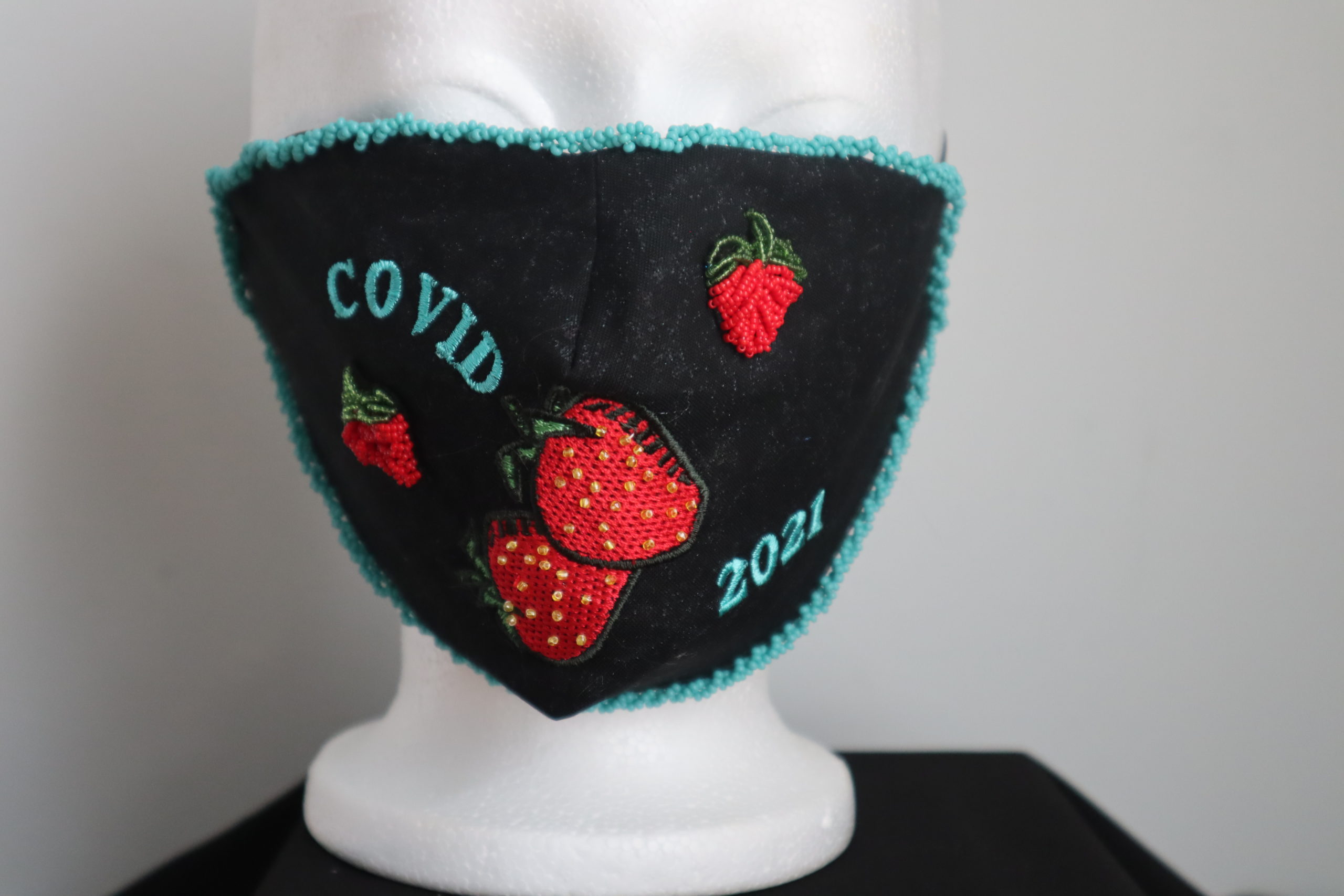 Item #11 – Nikki Hill Final Bid$175

Item #12 – Amanda Roy Final Bid $220
  Item #16 – Taalrumiq Final Bid $900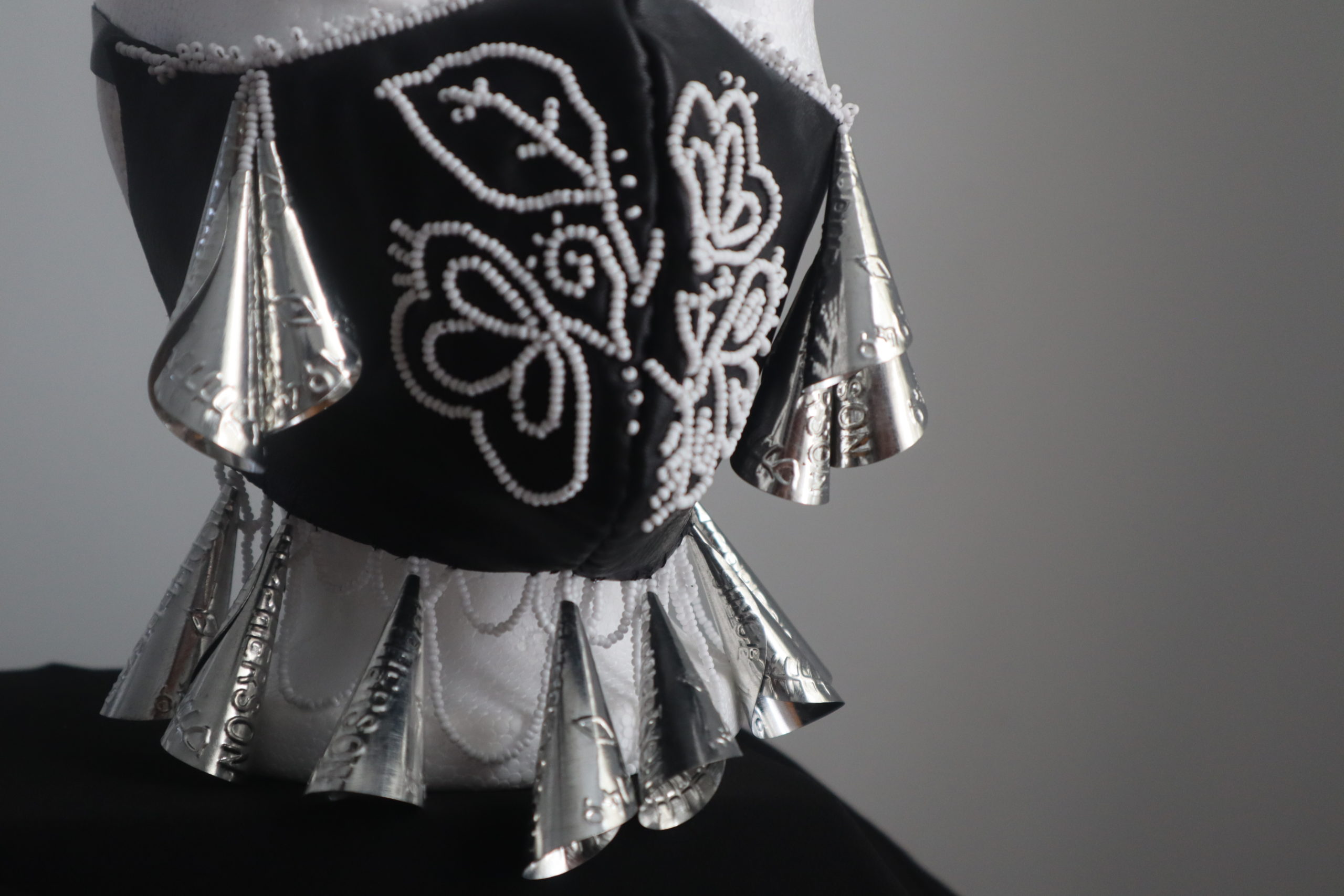 Don't forget to watch our Facebook Live to see some amazing stories from the artists!
Share This Story!