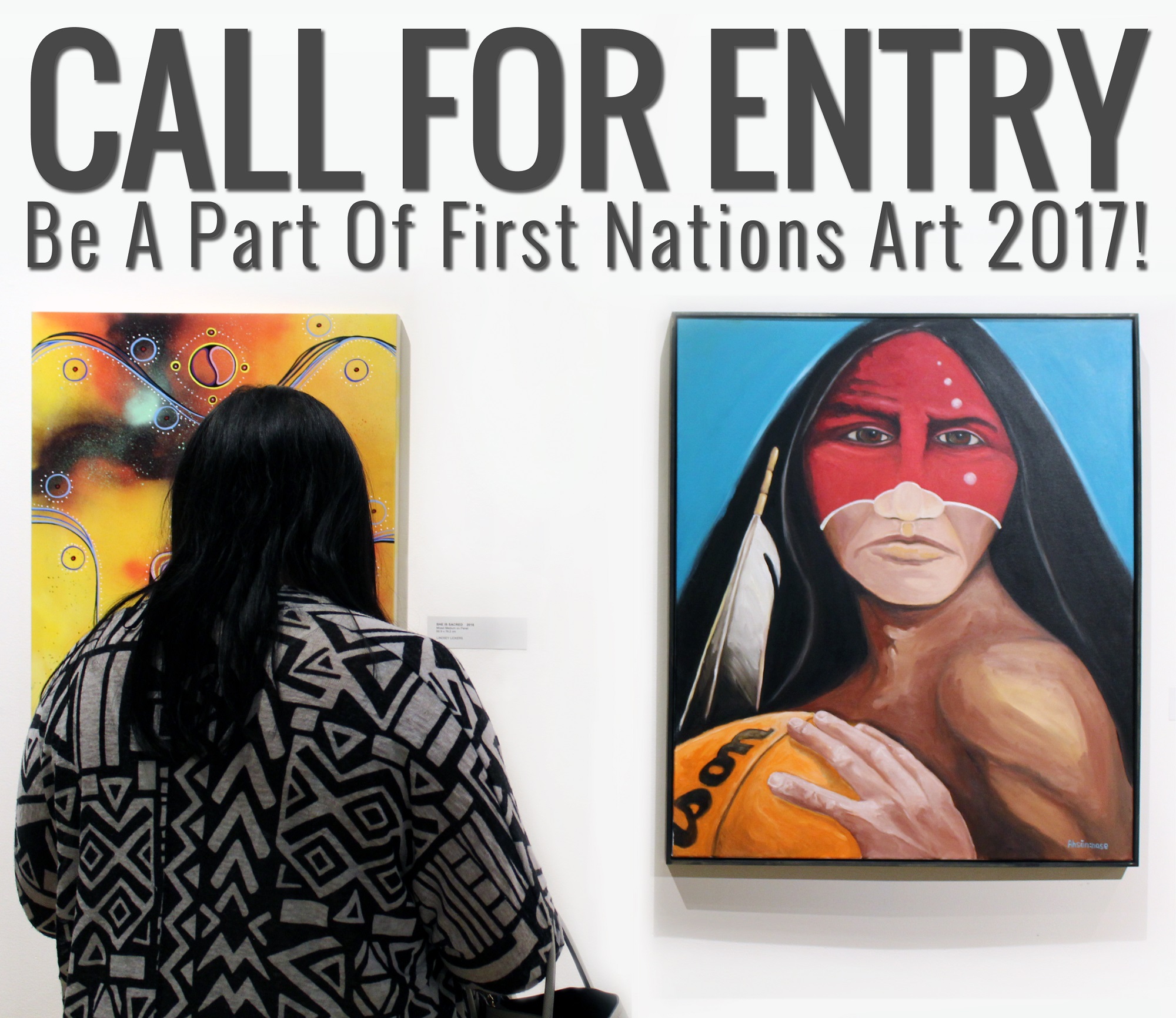 First Nations Art Exhibition: May 26 – July 28, 2017
The Woodland Cultural Centre is a longstanding Cultural Centre of Excellence that promotes and supports the Visual Arts of Canada. Established in 1975, First Nations Art is one of the longest running annual exhibits that provide established and emerging First Nations artists an excellent opportunity to exhibit and sell their work in a fine art gallery setting. The Centre is extending an invitation to all artists of First Nations ancestry to submit up to three works of art, for presentation in this year's First Nations Art.
Requirements for submissions will consist of RECENT (1-2 year) works by artists (18+) of First Nations ancestry and will be juried by the Artistic Director and selected jurors.
CLASSES OF WORK & ACCEPTED MEDIUMS FOR SUBMISSION:
A) Painting in any media (oil, acrylic, watercolour)
B) Drawings and prints in any media (including photographic)
C) Sculpture in any media (including pottery)
D) Installations (include plans and images for proposed work)
E) Traditionally-based works (bead, quill and leather work)
Only up to THREE works may be submitted.
All paintings, drawings and prints must be framed and/or READY TO HANG – if works do not meet gallery display standard they will be subject to disqualification.
Submit your entry today! Please find the application form in the gallery at the bottom of this article.
THE DEADLINE TO SUBMIT WORKS IS APRIL 15, 2017 BY 4:00PM.
Share This Story!