The Woodland Cultural Centre (WCC) is pleased to announce the Call for Submissions of the annual Juried Exhibition, Indigenous Art 2022.
The exhibition showcases traditional and contemporary Indigenous art that reflects our collective resilience. Established in 1975, this is one of the longest running multi-media exhibitions that provide artists an opportunity to exhibit and sell their work in a fine art gallery setting. Artwork that challenges, celebrates and investigates is encouraged.
The invitation is open to all emerging, mid-career and established artists (18+) of Indigenous ancestry. Artists may submit up to three works of art. All media will be accepted and works must be original and completed within the last two years. A Guest Curator will adjudicate the submissions.
Types of Submissions: 
Painting in any media (indicate oil, acrylic, watercolour, mixed media )
Drawings and prints including photographic in any media (indicate graphite, ink, coloured pencil, digital or silver photographic print )
Sculpture in any media (indicate ceramic, wood, stone, bone )
Installation (include plans, images, technical requirements and AV equipment)
Traditionally based works (indicate glass bead, quill, leather, jewelry )
Important Dates
Deadline for entry is Saturday, July 23, 2022 by 4:00pm
Notification for selected artwork will be sent by email by Tuesday August 2, 2022
Delivery of works must be received by Saturday, August 13, 2022
Exhibition dates from August 27, 2022 – November 5, 2022
Directors Preview Saturday, August 27, 2022 @ 1 pm followed by the Opening Reception @ 2 pm
Pick-up of works begins week of Monday, November 21 – Saturday, December 18, 2022 [this includes both artist and purchaser]
Only up to THREE works of art may be submitted per artist
Visit Woodlandculturalcentre.ca for more details on how to submit and explore past exhibitions. Digital submissions are accepted between July4, 2022 and July 23, 2022.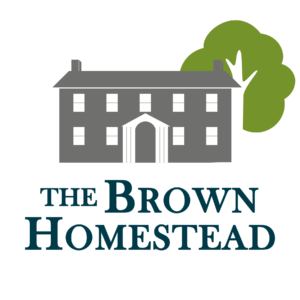 This exhibition is in Partnership with The Brown Homestead
WCC is a leader in the preservation and celebration of Indigenous traditional knowledge and cultural heritage and is a resource, both nationally and internationally, for cultural Education, Museology, Arts, Languages and Histories for everyone to enjoy.
Share This Story!