Last Chance for INDIGENOUS ART 2021.
We encourage you to browse the work on our website if you can't make it in person and support Indigenous Artists by proudly displaying their work.
This piece comes alive to you when you look at it.
"Spirit Song" by Bridget Melody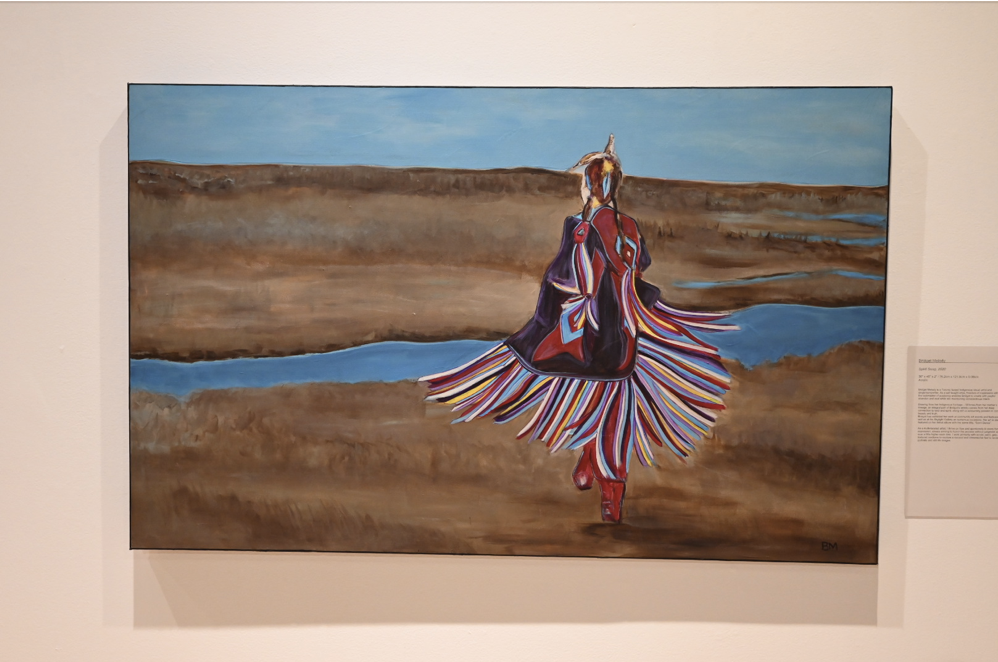 Read Artist Bios, photographs of their work, and download the price list here:
Have you voted for your People's Choice Selection yet? Visit the website to vote online or come see the Exhibition
Share This Story!