Woodland Cultural Centre is excited to announce our partnership with Skateboard Project 2023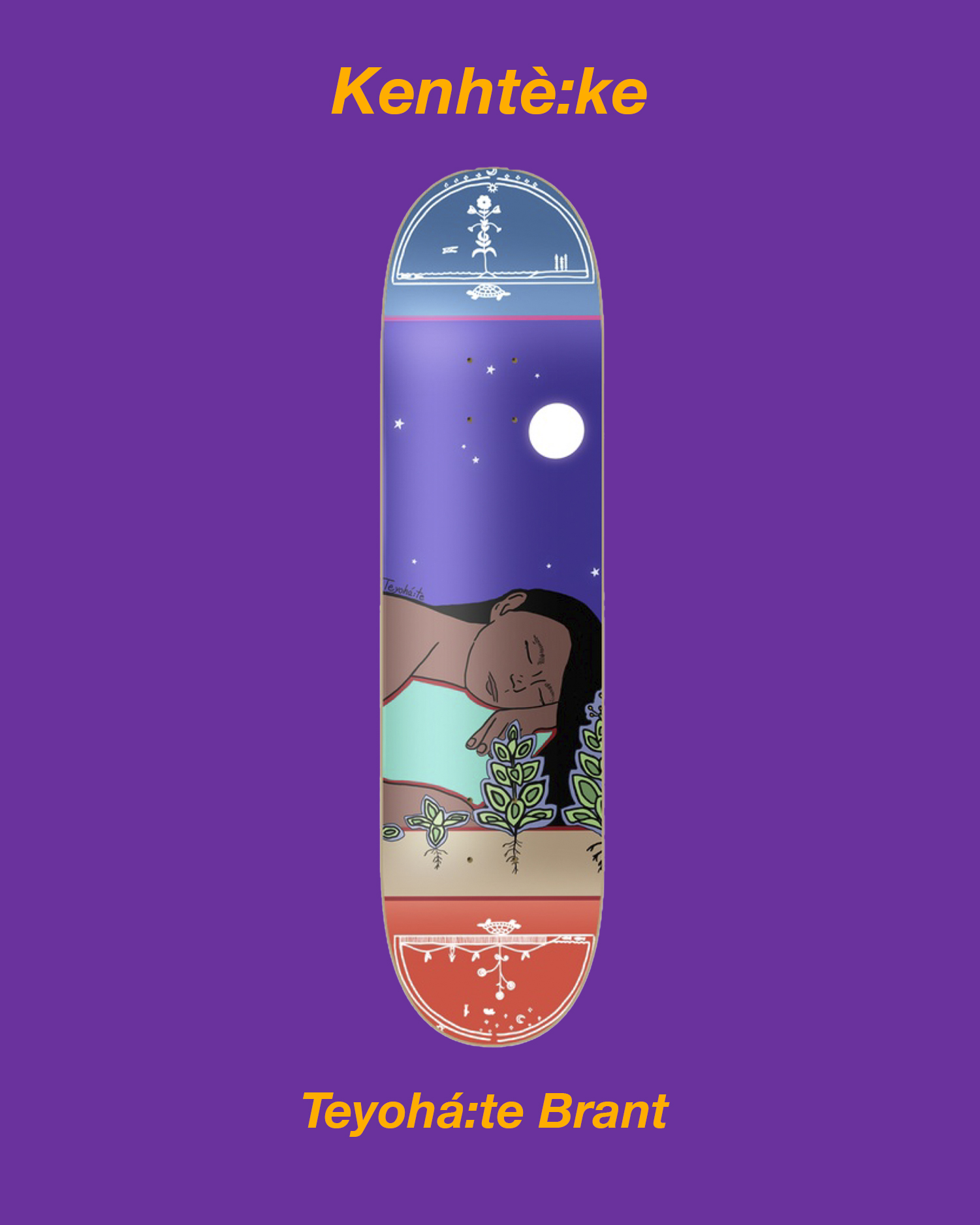 The Skateboard Project is an initiative that aims to promote Onkwehón:we artwork, active bodies, and collaboration between cultural centers across multiple Indigenous communities.
In its second year, Kahnawà:ke, Kanehsatà:ke, Kenhtè:ke, Ahkwesáhsne and Six Nations came together to create seven skateboards graphics showcasing the range of styles and cultural imagery.
Skateboard culture values inclusivity, individuality, creativity, and freedom and blending these with Indigenous traditions has created a project that connects communities through local art and skateboarding.
Profits from the skateboard sales go towards compensation for the artist's work and to help fund events related to June 21st (Go Skate Day/Indigenous Day/First Day of Summer).
We hope to see more Indigenous communities being part of the project in the future!
Woodland Cultural Centre is thrilled to participate in this fantastic community project. We will feature the seven skateboards from the participating artists in our online gift store and in the Stan Hill Gallery starting Saturday, February 18.
Click the link below to support the artists from these communities!
Nya:węh go:wah to Kanien'kehá:ka Onkwawén:na Raotitióhkwa Language and Cultural Center
Supported By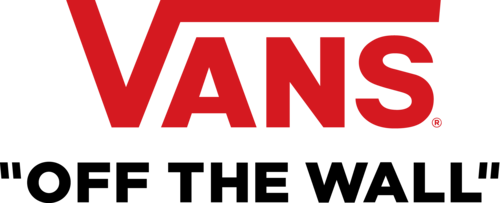 Share This Story!