Original Place Names of Canada
Check out this throwback from the Dwadwęnaga:da:t Language Centre!
This is an awesome resource to highlight the original names of many places in Canada that have names derived from our Onkwehón:we languages and to see their original meanings.
The Language Centre wanted to offer this as a downloadable resource for you all! Share this out and comment below the original place names you know and what their meanings are. Help us build a list of original names of Canada.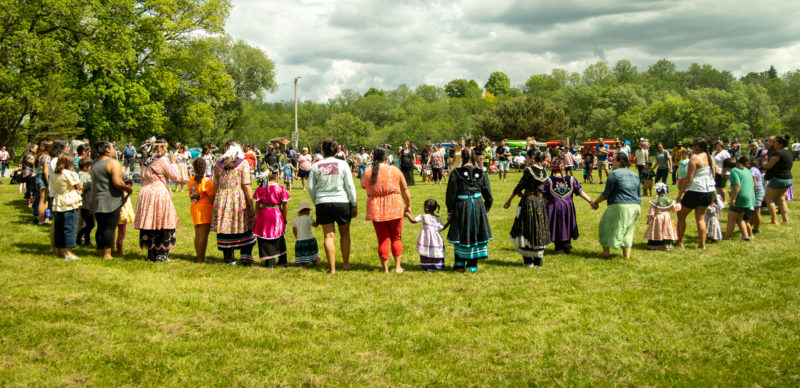 The Woodland Cultural Centre Language Department and Resource Centre is dedicated to strengthening, revitalizing and maintaining First Nations Languages, locally, regionally, and nationally.
The Language Department has actively worked for over 35 years with language speakers, learners, Knowledge Keepers, and teachers to produce community resources in our languages. We aim to support grassroots language programs in our communities and across the Confederacy.
Support their efforts by donating to the Woodland Cultural Centre today.
Share This Story!