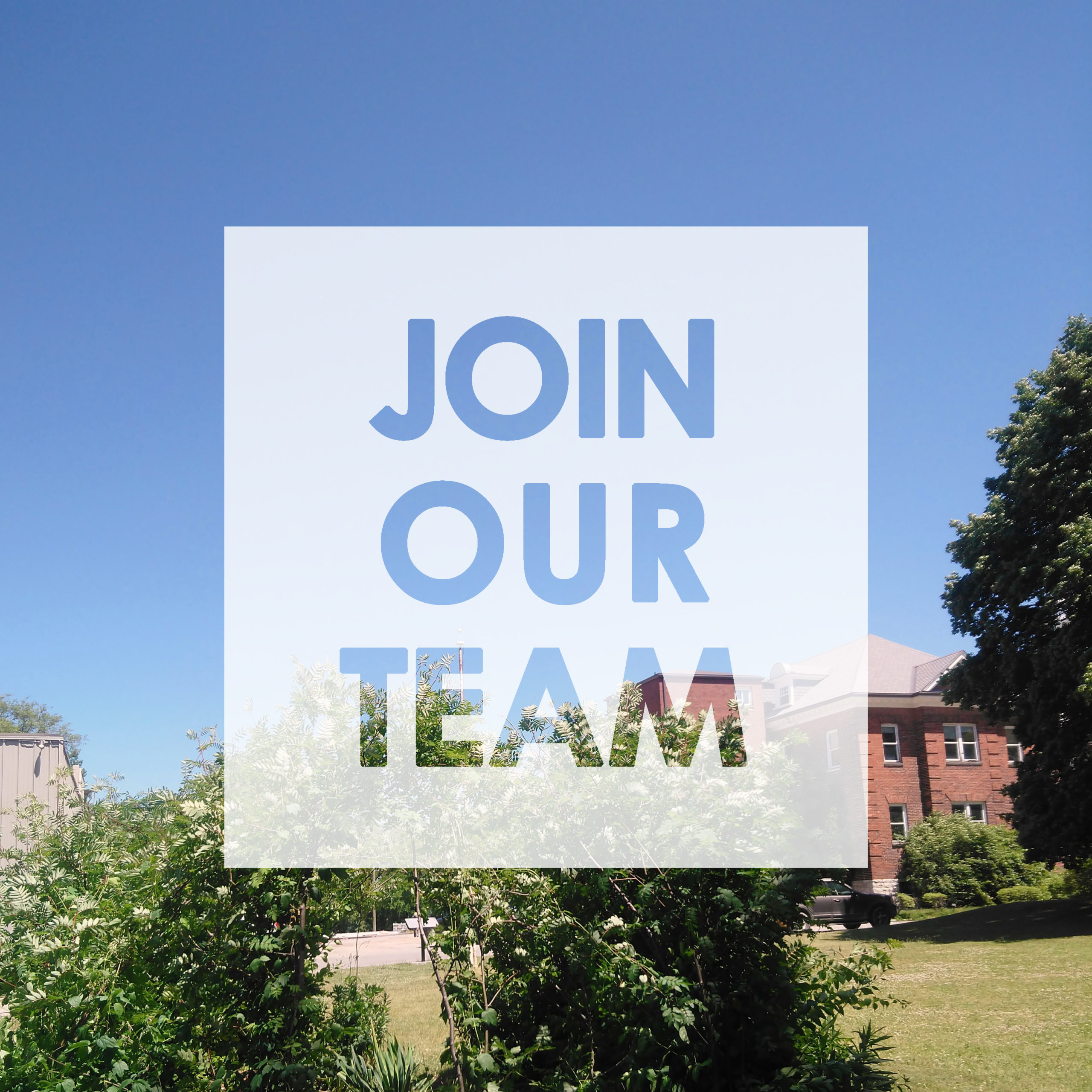 Weekend Custodian
SUMMARY
Reporting to the Building and Grounds Maintenance, the Weekend Custodian will perform custodial duties on weekends and holidays and some weekdays/evenings as required. The position start date is as soon as possible.
ESSENTIAL DUTIES AND RESPONSIBILITIES
• Completes systems and security checks for both buildings on site as well as the grounds.
• Responsible for ensuring the buildings are secure and locked at end of the day.
• Monitors surveillance camera equipment and footage for both buildings, and saves footage from the camera systems as needed for any incidents.
• Performs cleaning functions specific to the assigned facilities and/or based on seasonal/project requirements.
• Performs snow removal, ice removal and spreading ice melter, lawn mowing, garden care and other grounds maintenance.
• Completes general, routine custodial duties, including disinfecting, dusting, mopping, vacuuming, cleaning restrooms, and restocking paper and soap supplies.
• Empties trash receptacles, disposes trash into compactors and/or dumpsters, and bags trash for proper disposal.
• Performs routine maintenance to custodial equipment and supplies.
• Reports needs and concerns to appropriate staff, which may include submitting or recommending work orders and checking supply levels.
• Ensures proper care in the use and maintenance of equipment and supplies; promotes continuous improvement of workplace safety and environmental practices.
• Performs miscellaneous job-related duties as assigned.
REQUIRED: Considerable physical activity. Requires heavy physical work; heavy lifting, pushing, or pulling is required of objects weighing over 50 pounds. Valid license required. Knowledge of operating a lawn mower and tractor or willingness to learn.
SUBMISSION PROCESS: All applicants for this position MUST SUBMIT a cover letter, resume, and three references.
All applicants for this position must submit a complete application with all parts mentioned above.
Applications which are missing any of the necessary documents as listed will be considered incomplete.
Preference will be given to applicants of Indigenous heritage.
The Woodland Cultural Centre welcomes and encourages applications from people with disabilities. Accommodations are available on request for candidates taking part in all aspects of the selection process.
Closing Date: September 15th, 2021 at 4:30 pm
If interested, please send a cover letter and resumé with references to:
Woodland Cultural Centre
184 Mohawk Street, Brantford, ON, N3S 2X2
Administrative Assistant
(519) 759-2650
administration@woodlandculturalcentre.ca
Please Note:
• Only those applicants who meet the qualifications will be contacted for an interview
• Police Record Check will be required at the time of Offer of Employment
Nia:wen/Thank You
Share This Story!