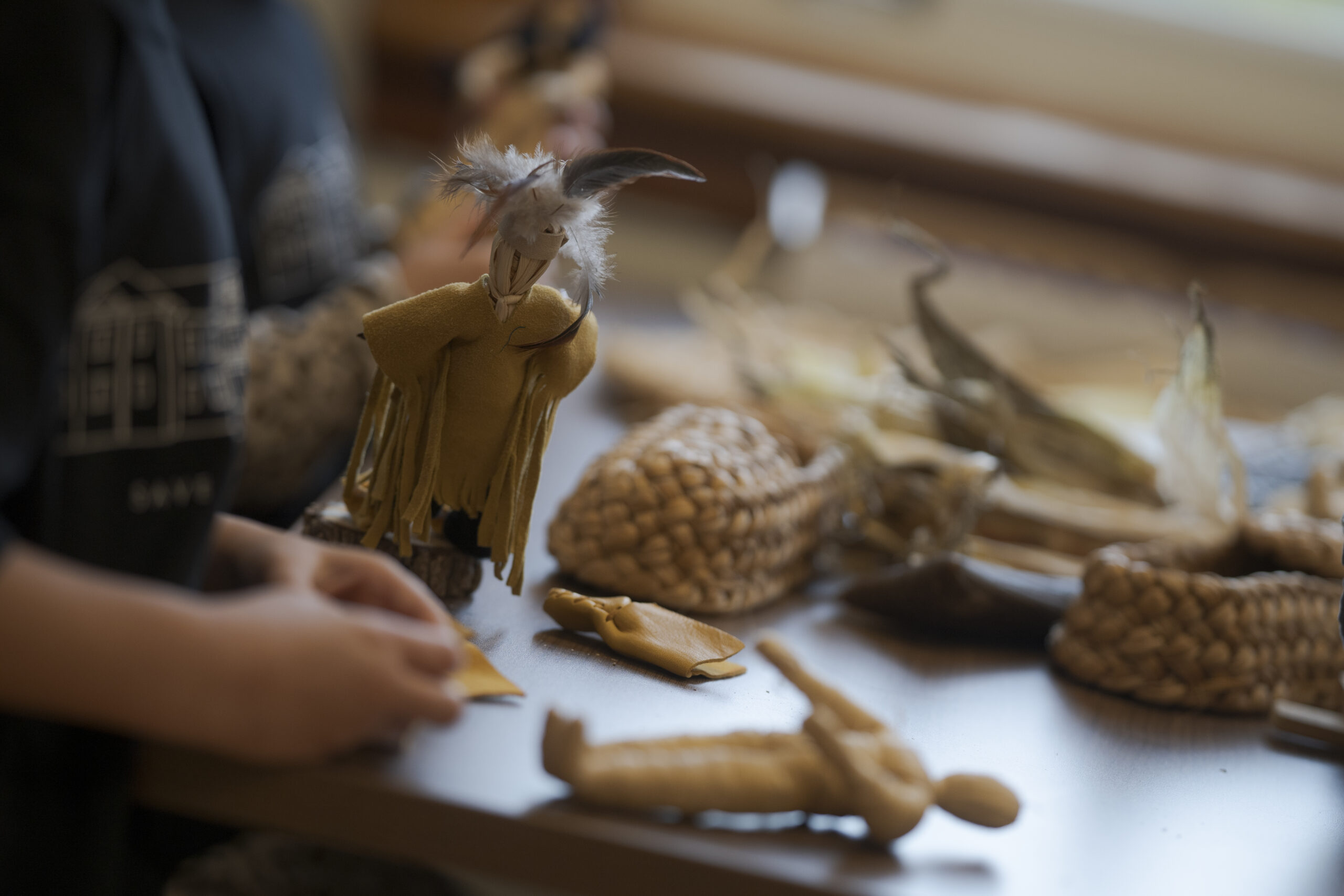 Group Visits & Cultural Interpreter
Posting Period:       June 25, 2021 – July 9, 2021 @ 4:00p.m.
Position:                  Group Visits & Cultural Interpreter
Location:                 Woodland Cultural Centre
Job Status:              Contract until March 31, 2022
Hours of Work:      37.5
SUMMARY
Under the direction of the Curator, the Group Visits & Cultural Interpreter assumes responsibility for all tour booking requests, scheduling, conducting tours and administrative work necessary for organizing tours and workshops for visitors to the Woodland Cultural Centre in an efficient manner.  The Group Visits & Cultural Interpreter will work within the policies and procedures established by the Woodland Cultural Centre.
ESSENTIAL DUTIES AND RESPONSIBILITIES
Handles all booking requests, scheduling and confirmation of tours, workshops and presentations.
Acting as the main point of contact between the Woodland Cultural Centre and the booking group contact.
Informs Cultural Interpreters of scheduling changes
Assists in preparing workshop materials when needed
Be ready and able to assist Cultural Interpreters in Education Department workshops
Books residential school Survivors for all requested events
Manages invoices for Education
Works with the Finance Department to process payments
Keeps Tour Calendar up-to-date
Maintaining up-to-date Education statistics as well as Education budget
Other office administration duties as needed
***Click Here for a full description of the Essential Duties & Responsibilities and Education/Experience, please refer to the attached Job Description for further details***
SUBMISSION PROCESS:
All applicants for this position should submit a cover letter, resume, and three references.
Preference will be given to applicants of Indigenous heritage.
Closing Date: July 9, 2021, at 4:00 pm
If interested, please send a cover letter and resumé with references to:
Woodland Cultural Centre
184 Mohawk Street, Brantford, ON, N3S 2X2
Administrative Assistant
(519) 759-2650
administration@woodlandculturalcentre.ca
Please Note:
Only those applicants who meet the qualifications will be contacted for an interview
Police Record Check and copies of education will be required at the time of Offer of Employment
Nia:wen/Thank You
Share This Story!