Posting Period:      February 10 – February 24, 2021 @ 4:00p.m
Position:                  Digital Learning Coordinator
Location:                 Woodland Cultural Centre
Job Status:              Contract until December 31, 2021
Hours of Work:      35
SUMMARY
Reporting to the Curator, the Digital Learning Coordinator will evaluate and update educational workshops to be delivered virtually, coordinate the creation of new videos, coordinate the production of a virtual museum tour and implement a self-guided tour app.  The Digital Learning Coordinator will work within the policies and procedures established by the Woodland Cultural Centre.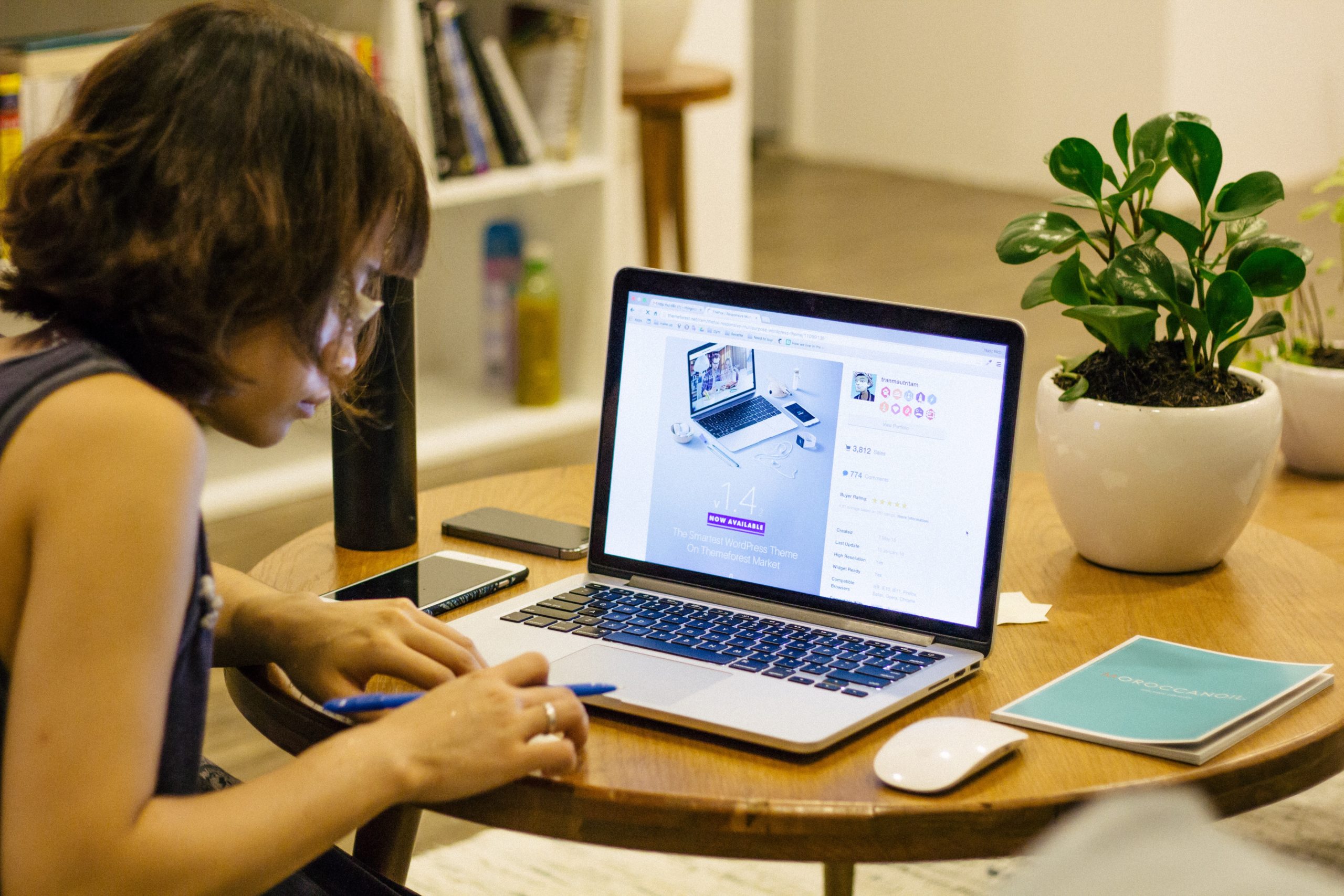 ESSENTIAL DUTIES AND RESPONSIBILITIES
To evaluate and update nine (9) WCC educational workshops to be delivered virtually, and in alignment with the Ontario curriculum
To coordinate the production of eighteen (18) 10-15 minute videos (2 per workshop) interviewing community members and knowledge holders regarding key topics in the educational workshops
Work with Marketing to coordinate the launching of these 9 workshops on a compatible digital platform
To coordinate the production of a 60 minute (1 hour) virtual tour film of the WCC Museum, including overseeing script development, being the primary contact with the video production company, scheduling interviews and meetings as needed, and working with key staff to review the film following post-production.
Coordinate the implementation of the DriftScape app as a self-guided tour tool for the WCC museum and galleries
To work with staff across the organization, including Education, Marketing, Museum, Collections, and Language
Report writing as directly related to this project (summaries for marketing, and narratives for reporting purposes)
Perform other administrative duties as required
***For a full description of the Essential Duties & Responsibilities and Education/Experience, please refer to attached Job Description for further details***
SUBMISSION PROCESS:
All applicants for this position should submit a cover letter, resume, and three references.
Preference will be given to applicants of Indigenous heritage.
Closing Date: February 24, 2021 @ 4:00p.m
If interested, please send cover letter and resumé with references to:
Woodland Cultural Centre
184 Mohawk Street, Brantford, ON, N3S 2X2
Administrative Assistant
(519) 759-2650
administration@woodlandculturalcentre.ca
Please Note:
Only those applicants who meet the qualifications will be contacted for an interview
Police Record Check and copies of education will be required at the time of Offer of Employment
Nia:wen/Thank You
Share This Story!