Woodland Cultural Centre (WCC) is excited to announce the upcoming exhibition Witness Blanket, virtual opening reception and film screening. Join Master Carver, Carey Newman and Isha Khan, President and Chief Executive Officer of Canadian Museum for Human Rights (CMHR), Winnipeg, MB, Janis Monture, Executive Director (WCC) and Patricia Deadman, Curator (WCC) for opening remarks followed by a question and answer period.
Witness Blanket is coming to Woodland Cultural Centre. The original Witness Blanket is currently at the CMHR undergoing conservation work, the reproduction of the work will be on display at Woodland Cultural Centre from December 13, 2020 to February 26, 2020. There will be a screening of the Witness Blanket Documentary and opening reception with artist Carey Newman for community members to learn more on December 13, 2020 at 7PM via zoom.
"The blanket is a universal symbol of protection. For many of us, it identifies who we are and where we're from – we wear them in ceremony and give them as gifts. Blankets protect our young and comfort our elders."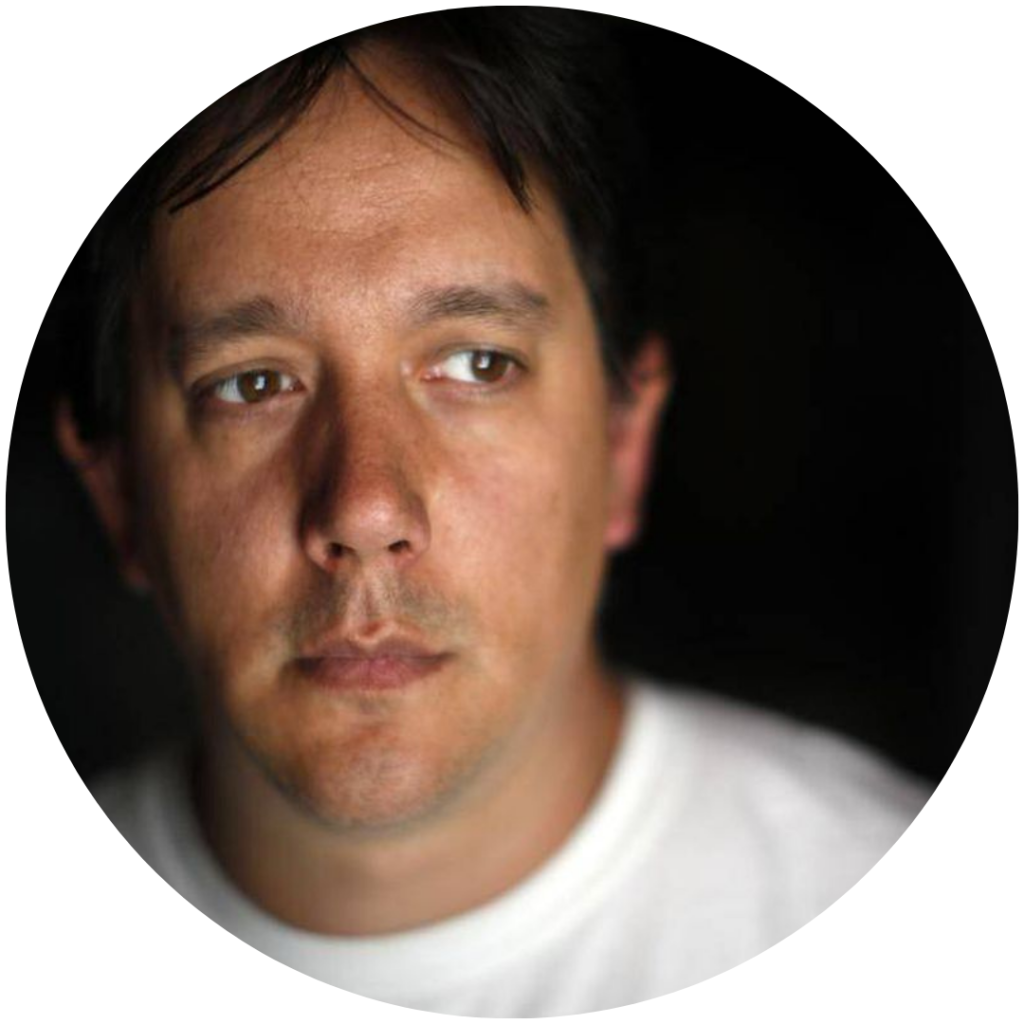 Carey Newman, Hayalthkin'geme, is a multi-disciplinary artist and master carver from British Columbia. Through his father he is Kwakwak'awakw from the Kukwekum, Giksam and WaWlaby'ie clans of Fort Ruper, and Coast Salish from Cheam of the Sto:lo Nation along the upper Fraser Valley and through his mother he is English, Irish and Scottish. He has done work for numerous corporations, government agencies and museums around the world. Recently appointed as the Audain Professor of Contemporary Art Practice of the Pacific Northwest at the University of Victoria he continues to explore new ideas. Newman was awarded the Meritorious Service Medal, 2017 and was named to the Order of British Columbia in 2018. 
Inspired by a woven blanket and in recognition of his father Victor Newman, the Witness Blanket is a large-scale art installation, made out of hundreds of items reclaimed from Residential Schools, churches, government buildings and traditional and cultural structures including Friendship Centres, band offices, treatment centres and universities, from across Canada. The Witness Blanket stands as a national monument to recognise the atrocities of the Indian Residential School era, honour the children, and symbolize ongoing reconciliation.
The items included in the Witness Blanket provide a point of departure and bear witness to the truth. The team travelled over 200,000 kilometres, visited 77 communities, met over 10,000 people and gathered over 889 pieces, inclusive of 161 photos, shoes, bowls dolls, skates to name a few. The finished work is 12 metres long and constructed with 13 panels with a total weight over 2 tons. Inherently, the items contain stories from Survivors and Intergenerational Survivors..
All COVID-19 protocols are in place at the Museum and Galleries with online timed admissions available. Book Online Here
As all of us work together towards healing, truth and reconciliation, Witness Blanket is a great opportunity to step inside the history and Woodland Cultural Centre staff are excited to invite the community to come learn safely. 
The Witness Blanket, an exhibition based on the art of Carey Newman and developed in collaboration with, and circulated by, the Canadian Museum for Human Rights (Winnipeg, Manitoba).
Fondée sur l'art de Carey Newman, l'exposition La Couverture des témoins a été créée en collaboration avec le Musée canadian pour les droits de la personne (Winnipeg, Manitoba), qui en assure la diffusion.
We invite the community to celebrate this incredible piece of work and come and meet the Artist behind it at our Online Opening Reception. Admission is by donation and pay what you can. Witness Blanket Opening Reception Information Here.
Share This Story!